Our Team
Steven Erickson
Wealth Strategist/Financial Advisor
Mr. Erickson is the founder of Wealth Investment Services. He has been in the business since 2001. Mr. Erickson is highly experienced in Pepsico's pension plan, PERS (state retirement plan), and FERS (Federal pension plan). His 13 years in the Food and Beverage industry with Frito-Lay and Pepsi give him first-hand knowledge of their unique field.
As a full-service financial planner and investment advisor, he is experienced in total asset management. Areas covered include but are not limited to: investment planning, 1031 exchanges, estate planning, retirement planning, education planning, insurance planning, income tax planning, and DSTs.
Prior to Wealth Investment Services, Mr. Erickson served as a Financial Advisor for Morgan Stanley Smith Barney. He holds a bachelor's degree in Marketing from Seattle Pacific University. Mr. Erickson is married with three children and resides in Washington State. He enjoys hiking, skiing, family activities, and dancing with his wife.
Samuel Scarpone
Wealth Strategist
Mr. Scarpone joined the firm in 2023 and has been in the financial services industry since 2015. Prior to joining Wealth Investment Services, Mr. Scarpone was a Private Client Banker for JP Morgan Chase Bank working with select households to address their full financial needs across consumer banking, business banking, home lending, and wealth management, and brings multifaceted insight to the firm. He holds a bachelor's degree in Management and Leadership from Portland State University with a minor in Japanese and a certificate in International Business Studies.
He resides in his home state of Oregon and operates the Oregon branch. He enjoys golfing, practicing the martial art of Iaidō, painting, traveling, as well as volunteering.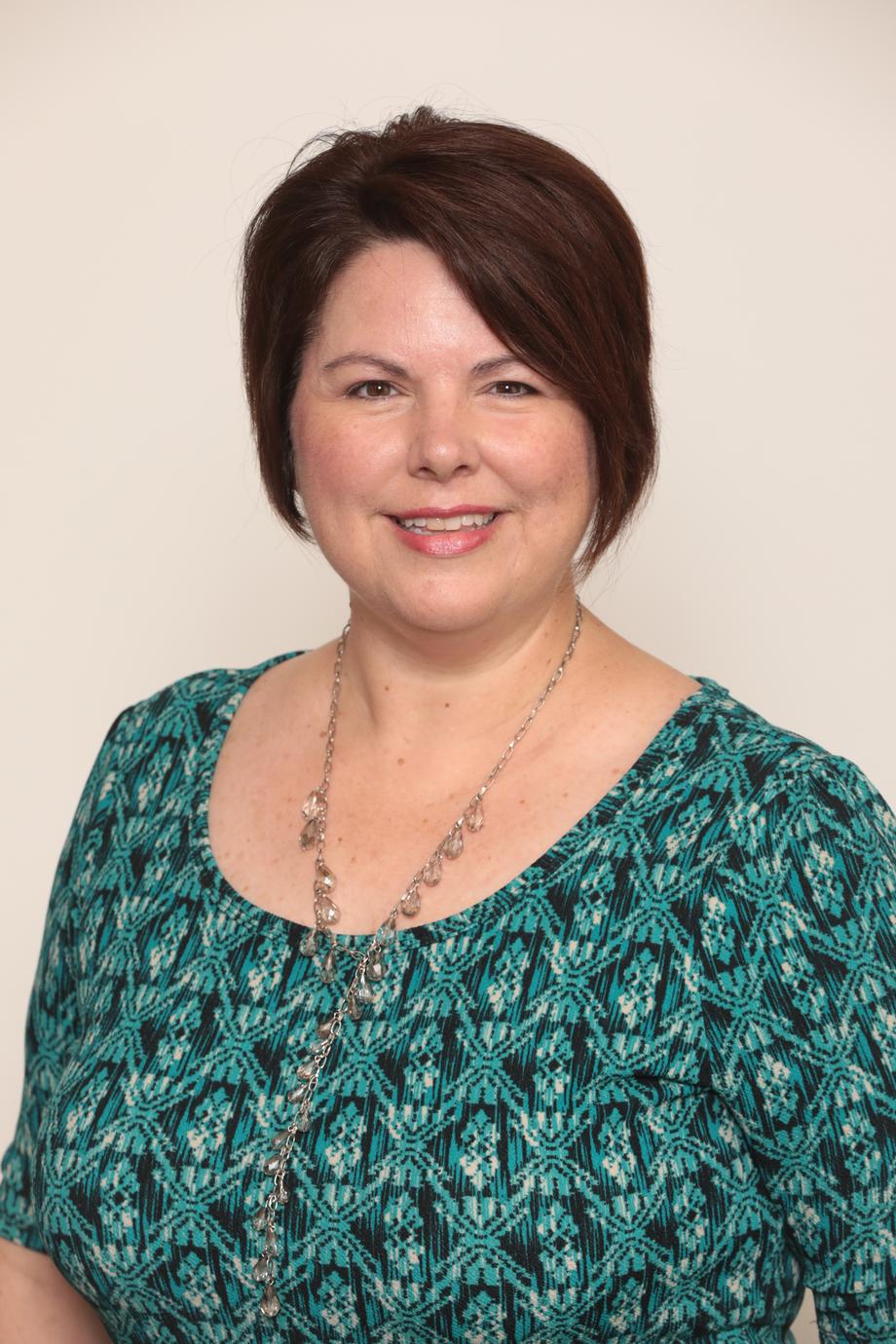 Alisha Erickson
Operations and Marketing
Alisha brings over 30 years of operations and marketing experience to Wealth Investment Services. She has worked with international corporations, small businesses, and non-profits. A majority of that time has been in the financial industry. She holds a degree in International Business with a minor in Japanese and has lived in The Netherlands, Japan, and India.
Mrs. Erickson enjoys being with her family, the outdoors, golfing, painting, singing, and dancing with her husband.